On January 16, 2023, the head of Tong Yanni and Yu Guolin of Xiaoshan District Market Supervision and Administration Bureau, and the head of Dayong and Xu Danqing, the deputy director of Xinjie Street Market Supervision and Administration Bureau, came to our company for condolences and guidance.
The leaders of the condolence group had a cordial and friendly exchange with the person in charge of the company. We acknowledge our company's positive response to the requirements of the district government's epidemic prevention and control measures over the past year and its contribution to the epidemic prevention war in Xiaoshan District; The company appreciates its achievements in the rapid development of the medical device industry and the provision of employment opportunities.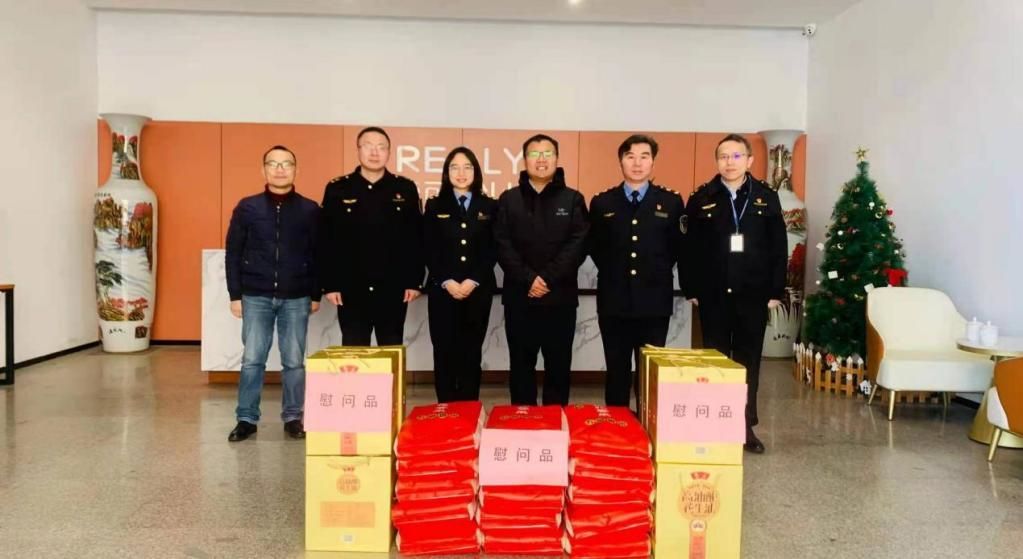 The company's business continued to develop steadily last year with the care and support of the district government and market supervision and management departments at all levels. As an in vitro diagnosis enterprise in Xiaoshan region, our company will continue to strictly comply with the regulations and requirements of the Regulations on the Supervision and Administration of Medical Devices, the Regulations on the Production Quality Management of Medical Devices and other regulations, comply with production, actively expand business, and provide safe and effective medical device products for the public.
---
Post time:Jan-17-2023